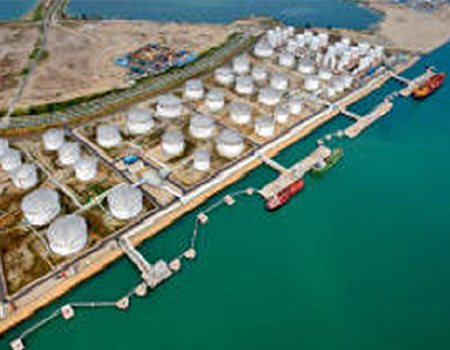 INDUSTRIAL PLANT PROTECTION
INDUSTRIAL PLANT PROTECTION
Pier, Jetty, tidal gates and any other structure in contact with water (salt & fresh) or pipelines, steel piles or storage tanks in contact with soil, sand or concrete in refineries, petrochemical plants, marine tanks & etc.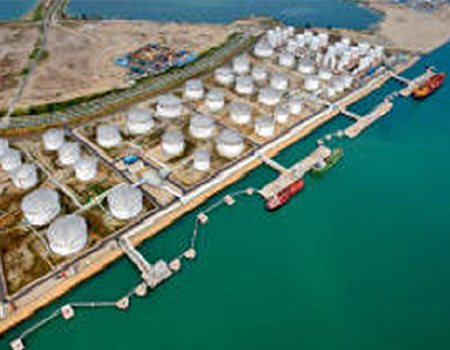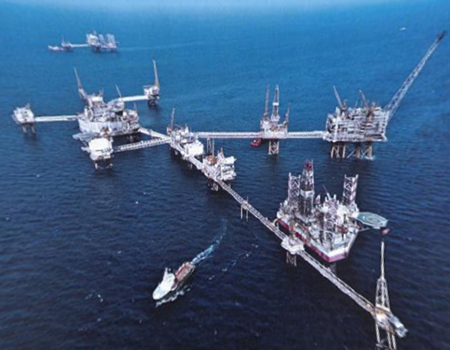 OFFSHORE STRUCTURE PROTECTION
OFFSHORE STRUCTURE PROTECTION
Submarine pipelines and structures of drilling rigs & platforms submerged in seawater.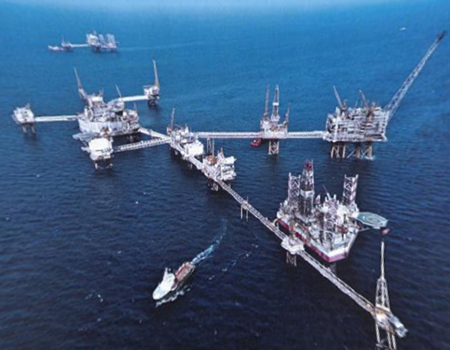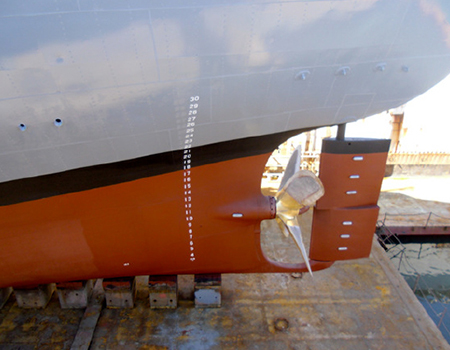 SHIP'S HULL & BALLAST PROTECTION
SHIP'S HULL & BALLAST PROTECTION
Any area of steel, either in the ballast tank or ship's hull that is immersed in sea-water.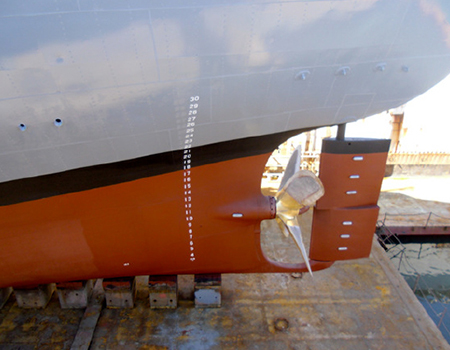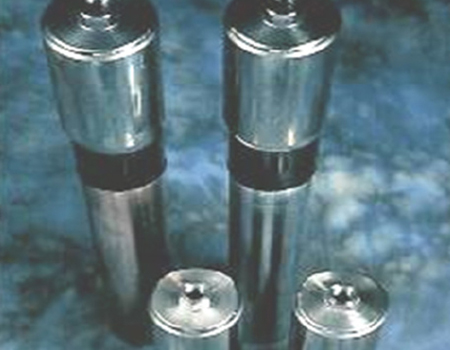 ANTI-FOULING SYSTEM
Customized design suitable for Marine, Offshore and Industrial plants. Highly effective equipment for controlling anti-fouling for pipelines, sea-chest, Water-boxes exposed to seawater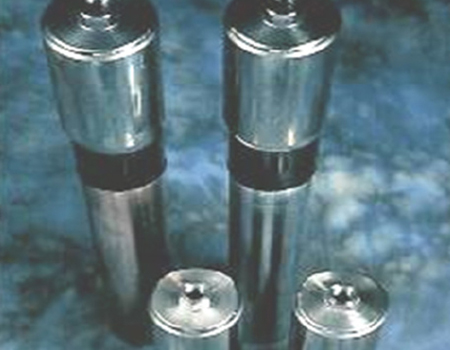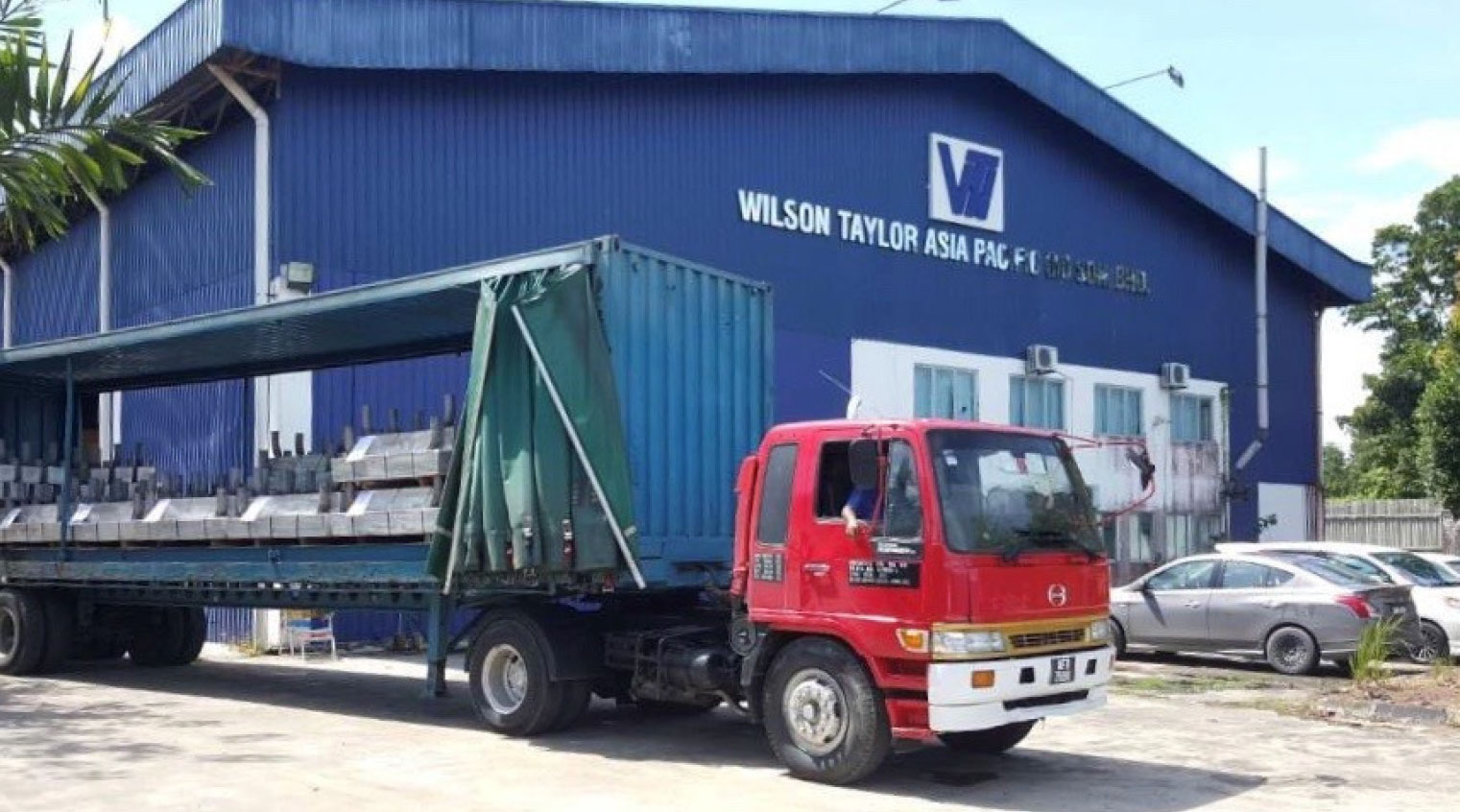 Wilson Taylor Asia Pacific Pte Ltd (WTAP) is a cathodic protection company based in Singapore and was established in 1997 to meet the rising demand of anti-corrosion services in one of the world's busiest straits. Since then WTAP has been providing only the highest quality services and solutions with a team of expeditious managers and engineers who have decades of experience in cathodic protection. WTAP Group has subsidiary offices in Wilson Taylor Asia Pacific (Singapore) its subsidiaries as Wilson Taylor Asia Pacific (M) Sdn Bhd.
We provide consultancy and turnkey solutions for mitigating corrosion activities in all marine and industrial sectors.