COMPANY PROFILE
Wilson Taylor Asia Pacific Pte Ltd (WTAP) is a cathodic protection company based in Singapore and was formed in 1997. The managers and engineers have many years of experience in cathodic protection. WTAP Group has subsidiary offices in Wilson Taylor Asia Pacific (Singapore) its subsidiaries as Wilson Taylor Asia Pacific (M) Sdn Bhd.

WTAP operates a foundry in Singapore (ISO 9001) located near to the shipyards to produce sacrificial anodes for marine, industrial and offshore markets. It has foundry located in Johor, Malaysia and foundry arrangements in China at Shanghai and Qing Dao which is approximately 1,000 km north of Shanghai.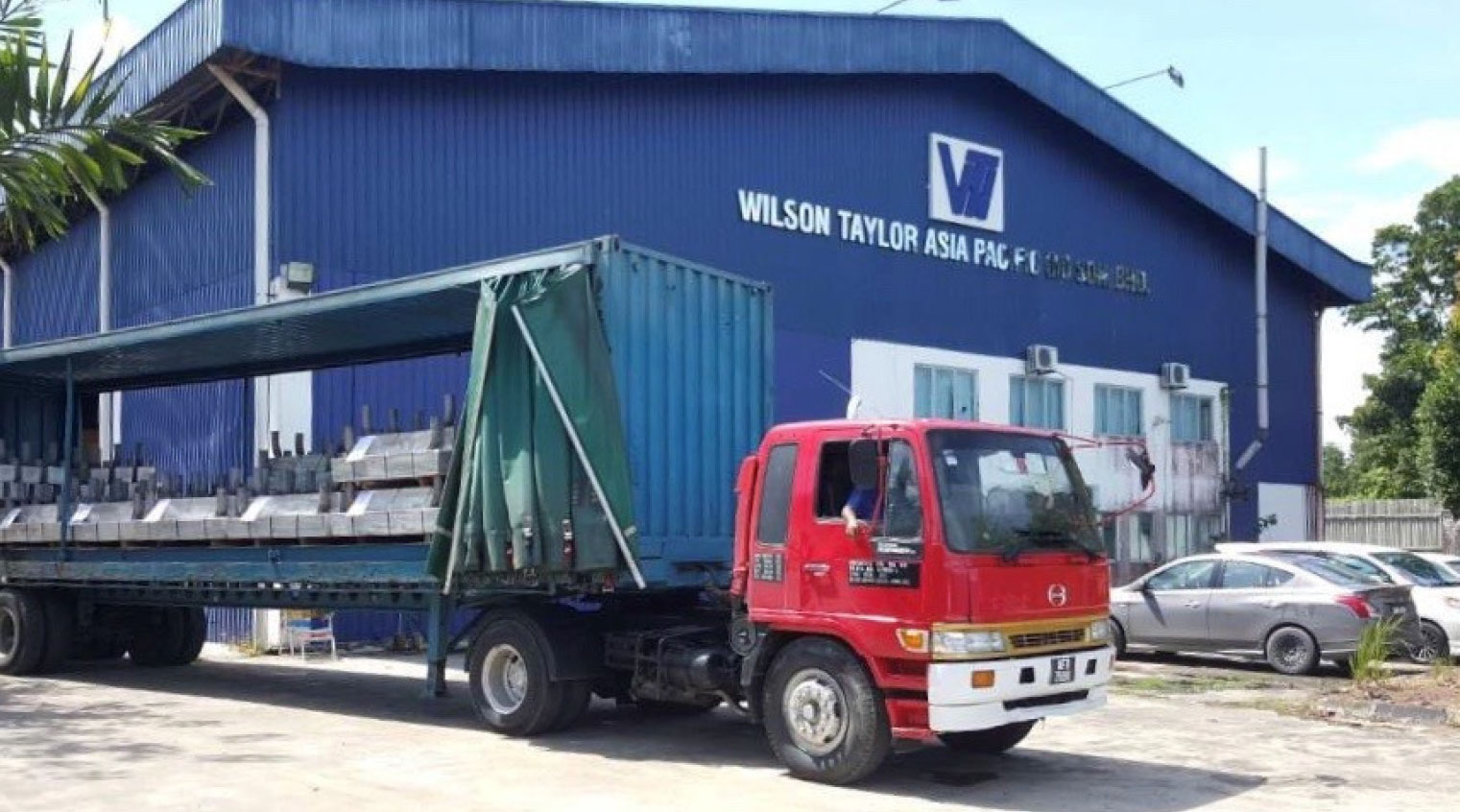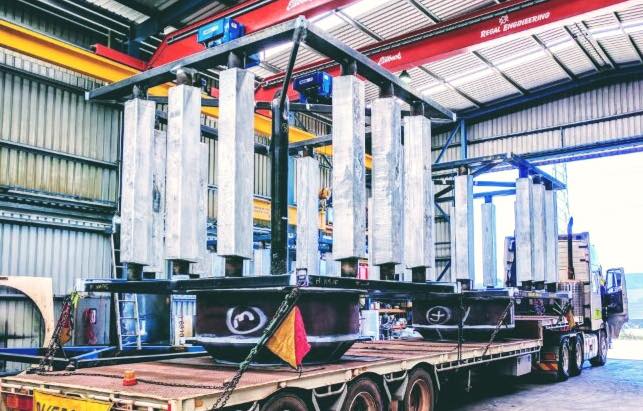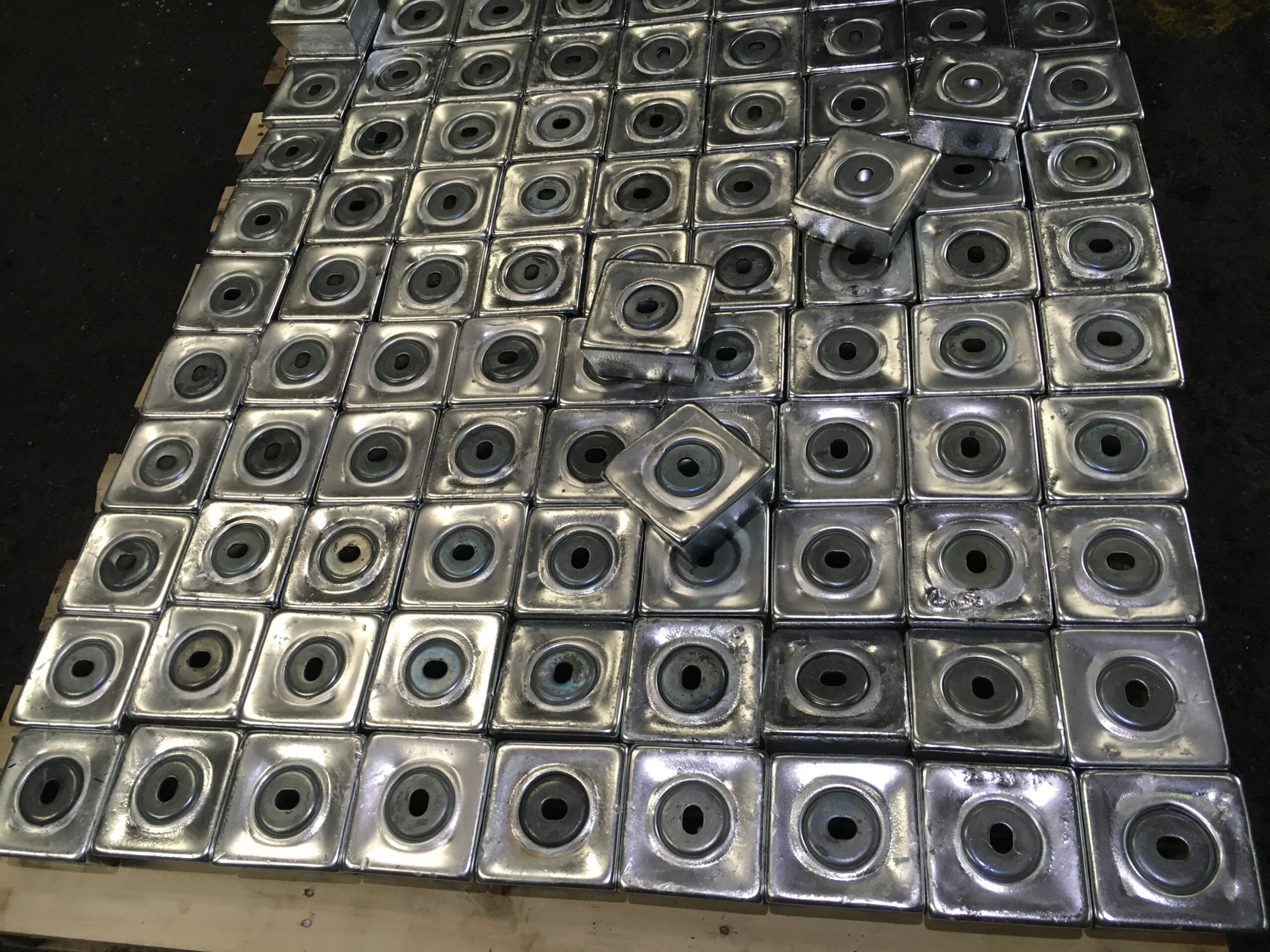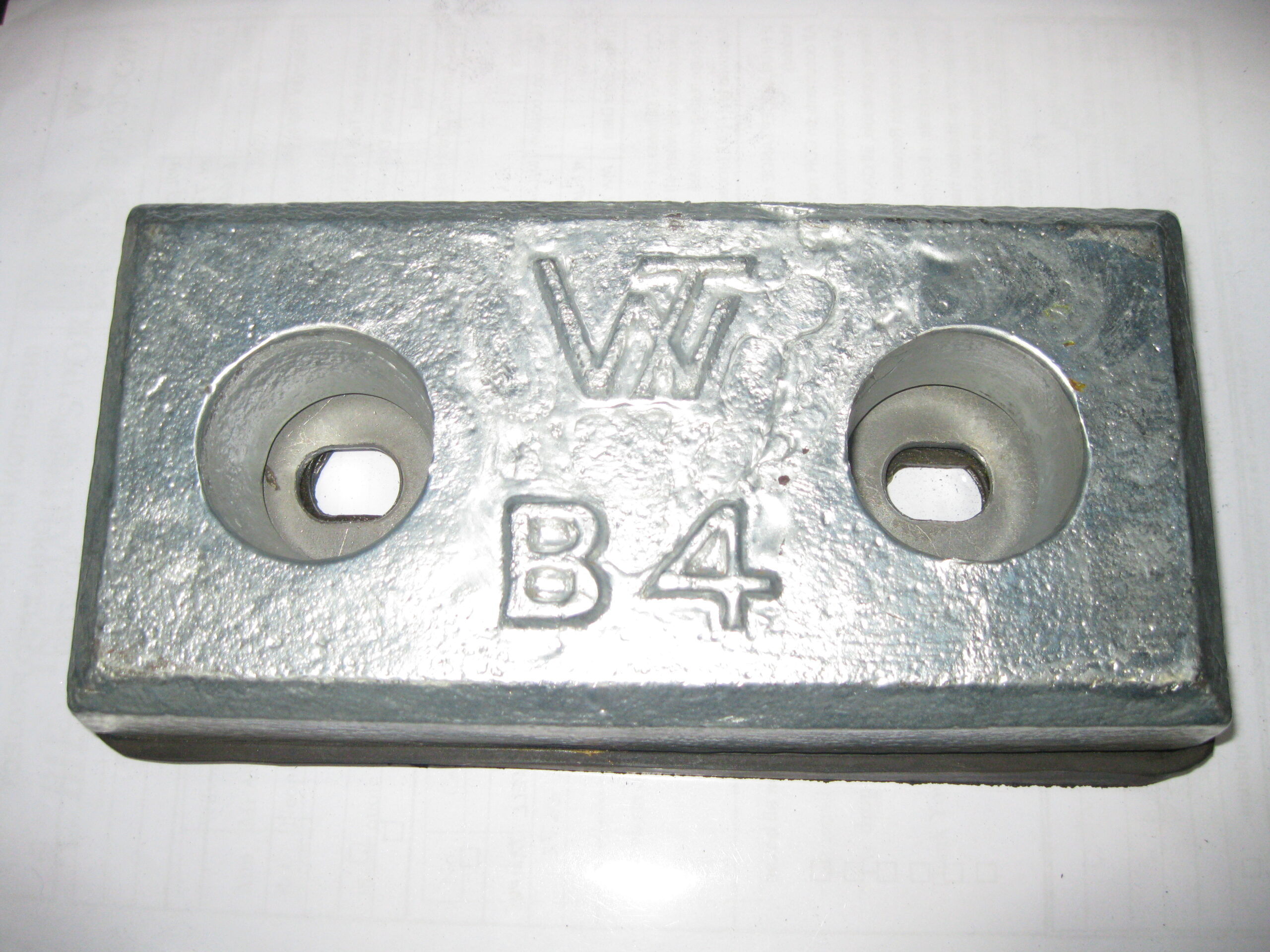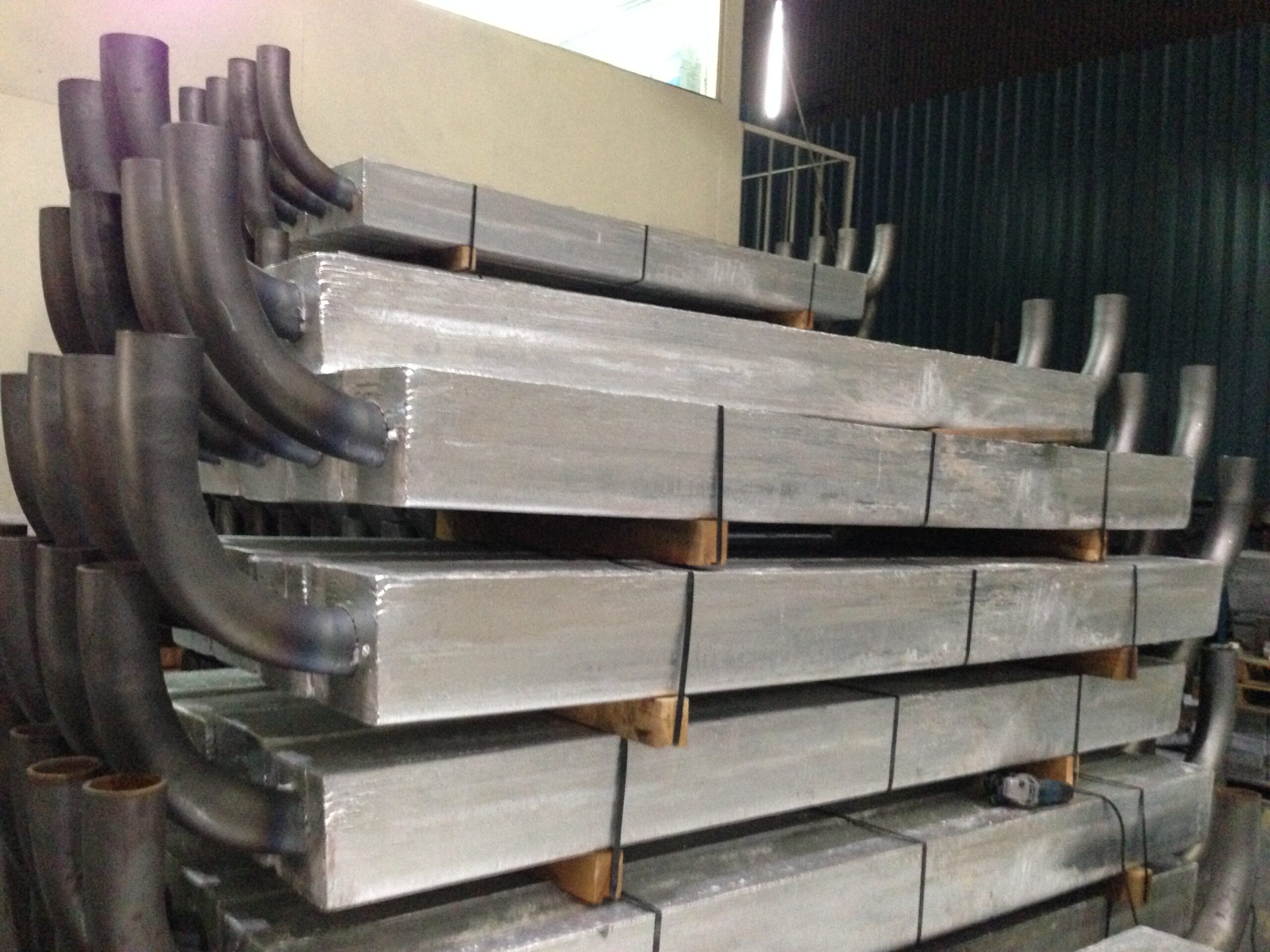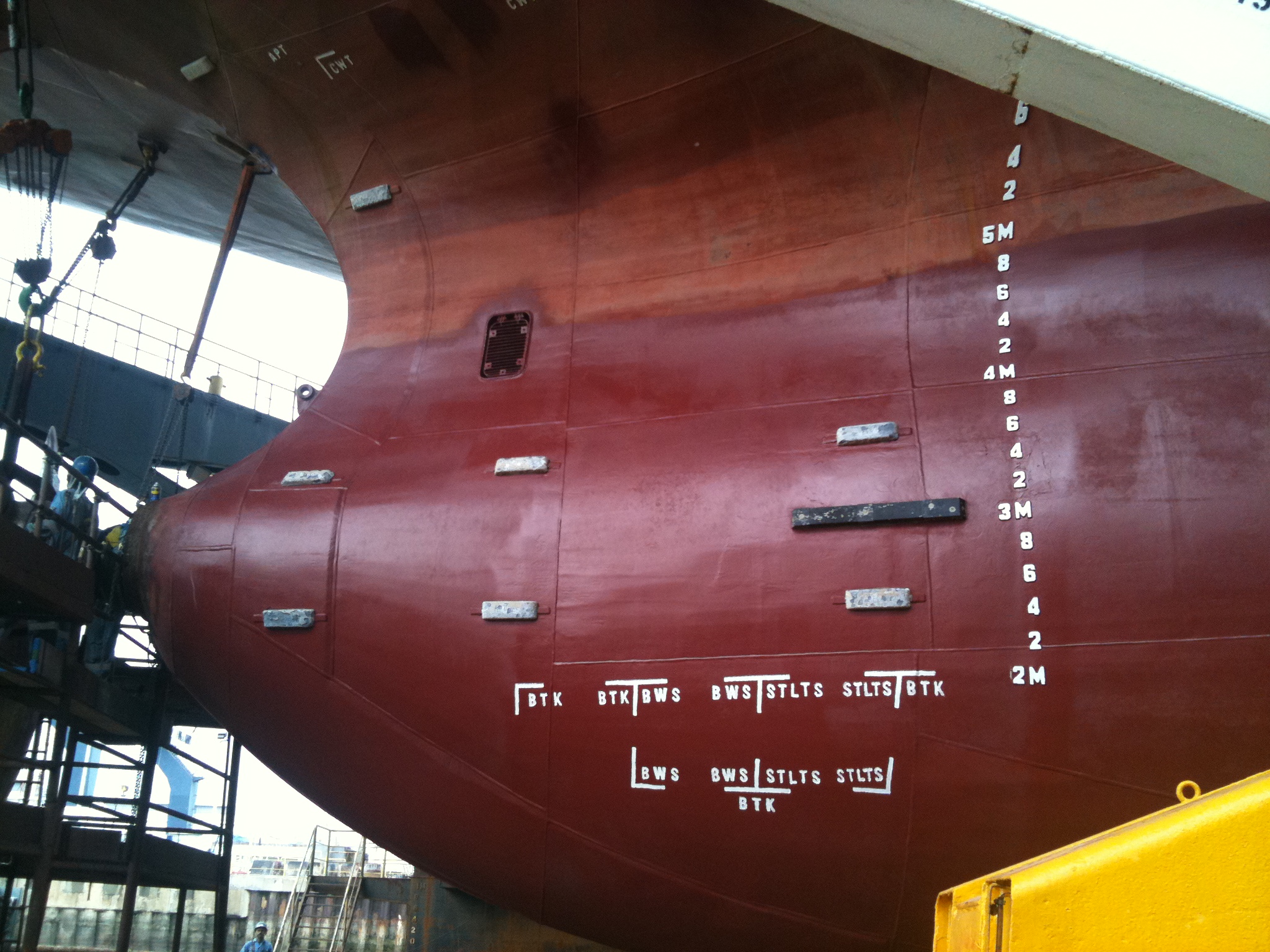 The region covered by the two above companies includes China, India, Indonesia, Hong Kong, Japan, Korea, Malaysia, Philippines, Singapore, Thailand, Taiwan and Vietnam and stocks of sacrificial anodes are carried at a number of the above locations.

As well as sacrificial anodes the companies also sell and service impressed current cathodic protection and anti-fouling systems and offering throughout the region industrial cathodic protection covering consultancy, feasibility studies, comprehensive site surveys, design, specification and drawing services, turnkey design, supply, installation and commissioning, training of customer's personnel and materials supply.
For the marine sector the companies work with Associates in many parts of the world in recognition that ship owners, shipbuilders and ship repairers are all situated in different global locations. This unique network covers the supply of anodes from strategically placed foundries in Greece, Middle East, USA and China, and all accredited with ISO 9001 quality systems.

We offer Cathodic Protection Systems turn-key expertise in onshore & offshore marine facilities, refineries, power plants, infrastructure and in-house anode production facility